Minnesota Assessment of Problem Solving (
MAPS
)
Developed by Jennifer Docktor and Ken Heller
| | |
| --- | --- |
| Purpose | To assess written solutions to problems given in undergraduate introductory physics courses. |
| Format | Rubric |
| Duration | n/a min |
| Focus | Problem-solving (Useful problem description, physics approach, specific application of physics, mathematical procedures, logical progression) |
| Level | Intro college, High school |
RESEARCH VALIDATION

Silver Validation
This is the second highest level of research validation, corresponding to at least 5 of the validation categories below.
Research Validation Summary
Based on Research Into:
Studied Using:
Student interviews
Expert review
Appropriate statistical analysis
Research Conducted:
At multiple institutions
By multiple research groups
Peer-reviewed publication
We don't have any translations of this assessment yet.
If you know of a translation that we don't have yet, or if you would like to translate this assessment, please contact us!
Download the MAPS scoring tool.
---
Typical Results
Because the MAPS is a rubric used to score physics problem solutions, there are no typical scores for this assessment. Here is an example of what the scores on this assessment look like (Table 24) for a specific physics problem (Test 1 Problem 2) for a specific group of students as reported in Docktor 2009 .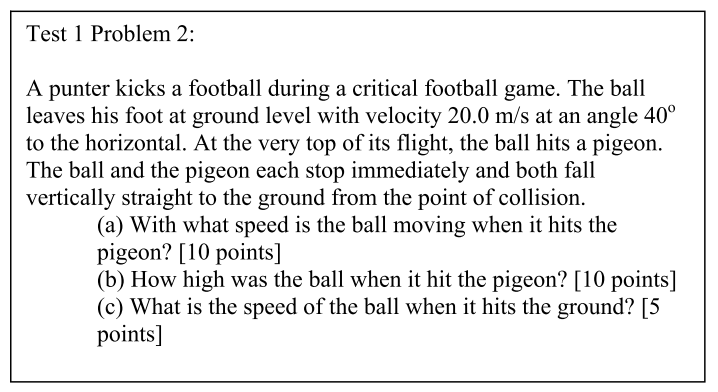 ---
Coming soon: The PhysPort Assessment Data Explorer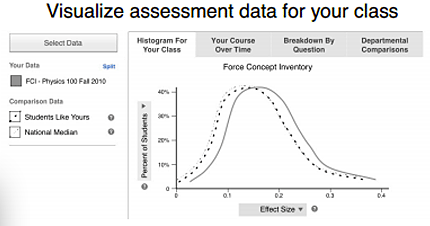 Start learning more from your tests.
Get 1-click statistics
Compare to students like yours
Get practical, personalized recommendations
The latest version of the MAPS, version 4.4, was released in 2008.