Expert Recommendations
Featured
July 8, 2016
---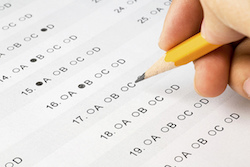 Concept inventories are useful for assessing the effectiveness of your teaching, but as you use them, concerns and questions often come up. Here we discuss some common concerns about using concept inventories and related research that addresses these concerns.
Recent
---
January 3, 2017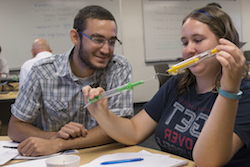 I want to give my students something to work on in groups, but what should they work on? I know that researchers have created many physics activities, but I don't know what I'm looking for. What does a good activity look like? OR, I'm really excited about inventing my own labs or worksheets to give students, but I don't know how to design an activity.
---
March 23, 2016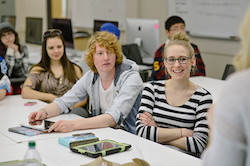 Several leaders in physics education research (PER) have put together "Intro to PER" courses for graduate students and advanced undergraduates. If you are teaching a course like this, this collection of course websites and syllabi contains lots of good ideas for what to do in your course.