Expert Recommendations
Featured
June 20, 2017
---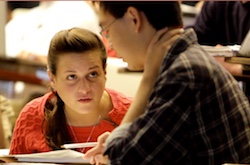 Many active learning techniques require students to discuss their ideas either in small groups or in a large class discussion, but, as you know, students don't always erupt into productive conversation. This eighth chapter of our student engagement series focuses on helping students engage in class discussions. CHAPTER 8: STUDENT DISCUSSIONS.
Recent
---
July 11, 2019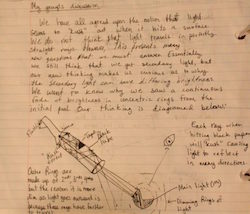 Many universities require a "writing across the curriculum" (WAC) course, where students receive focused instruction on writing in their discipline. Informal writing is integral to how physicists do physics. By explicitly attending to informal writing, you can address many WAC goals and support the effective use of research-based methods in physics.
---
June 13, 2019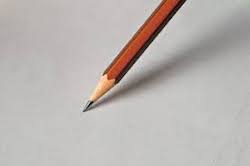 Physics education researchers have created several surveys to assess one important aspect of thinking like a physicist: what students believe that learning physics is all about. In this article, we introduce attitudes and beliefs surveys and give advice on how to choose, administer, and score them in your classes.