Electricity and Magnetism Conceptual Assessment (
EMCA
)
Developed by Darren L. Broder, Michele W. McColgan, and Rose A. Finn
| | |
| --- | --- |
| Purpose | To assess basic concepts in introductory E&M courses, using terms that are familiar to students on the pre-test and without overly difficult questions that might discourage students from pursuing physics. |
| Format | Pre/post, Multiple-choice |
| Duration | 45 min |
| Focus | Electricity / Magnetism Content knowledge (electrostatics, electric fields and force, circuits, magnetism, induction) |
| Level | Intro college |
Sample questions from the EMCA: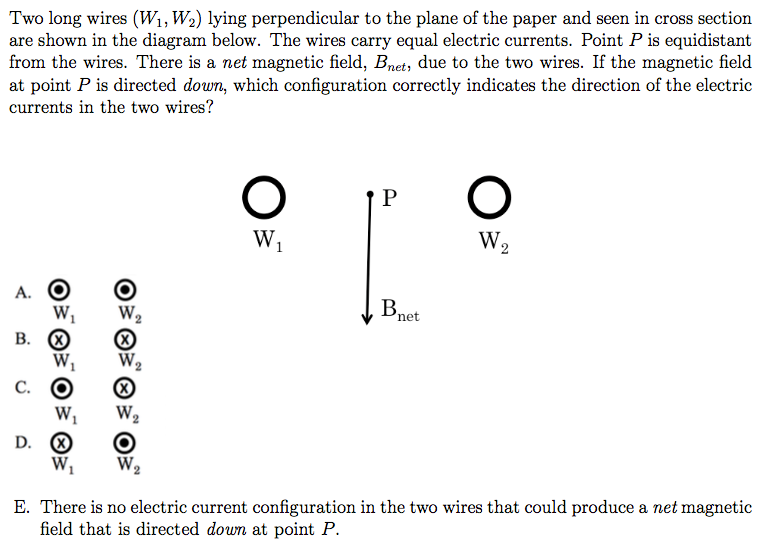 RESEARCH VALIDATION

Bronze Validation
This is the third highest level of research validation, corresponding to at least 3 of the validation categories below.
Research Validation Summary
Based on Research Into:
Studied Using:
Student interviews
Expert review
Appropriate statistical analysis
Research Conducted:
At multiple institutions
By multiple research groups
Peer-reviewed publication
The multiple-choice questions on the EMCA were developed by a group of five faculty members based on their experience teaching the relevant topics. The EMCA was given to over 200 algebra-based and calculus-based second-semester introductory physics students, and appropriate statistical analyses of reliability, difficulty and discrimination were conducted. Reasonable values were found. Scores for men and women were similar.
PhysPort provides translations of assessments as a service to our users, but does not endorse the accuracy or validity of translations. Assessments validated for one language and culture may not be valid for other languages and cultures.
| Language | Translator(s) | |
| --- | --- | --- |
| Indonesian | Riska Meikana Br Ginting, Syuhendri, and Nely Andriani | |
If you know of a translation that we don't have yet, or if you would like to translate this assessment, please contact us!
Login or register to download the answer key and an excel scoring and analysis tool for this assessment.
---
Typical Results
EMCA scores for algebra-based and calculus-based second semester introductory physics courses at a small liberal arts college. Hake score is the normalized gain.

---
Coming soon: The PhysPort Assessment Data Explorer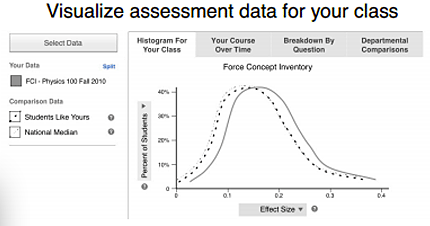 Start learning more from your tests.
Get 1-click statistics
Compare to students like yours
Get practical, personalized recommendations
The latest version of the EMCA, released in 2015, is version 1.
PhysPort Data Explorer