Welcome to PhysPort, the go-to place for physics faculty to find resources based on physics education research (PER) to support your teaching. Learn more...
Teaching
I want to...
Assessment
I want to...
Troubleshooting
I need help with...
June 30, 2021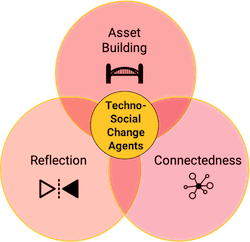 One topic within ongoing discussions about justice, equity, diversity, and inclusion in physics is how we can transform our classroom environments to generate welcoming, inclusive, and equitable spaces for all students. I will discuss evidence-based approaches, and I will provide examples of what these approaches look like in practice using an astronomy curriculum I developed.
Read more »
equity, culturally responsive education
June 20, 2017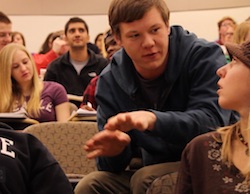 If you incorporate active-learning strategies into your teaching, you may find that students don't automatically embrace this new learning approach. What are research-based recommendations for motivating students to engage? This is the introduction to a series of recommendations discussing strategies to support student engagement. INTRODUCTION.
Read more »
active learning, productive engagement
March 13, 2020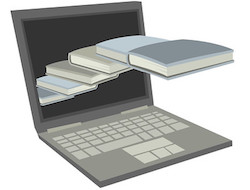 While switching your in-person, active-learning physics classroom to an online environment, how can you navigate technical and curricular issues in a kind and humane way? We argue for devoting some of your remaining bandwidth to this issue: helping students continue to frame their "in-class" activity as sense-making.
Read more »
sensemaking, COVID-19, online tools
Latest news about PhysPort
PhysPort Data Explorer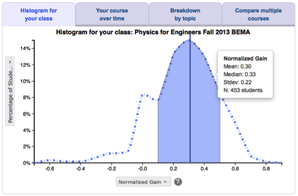 Featured Video: Tutorials in Introductory Physics at the University of Colorado