Welcome to PhysPort, the go-to place for physics faculty to find resources based on physics education research (PER) to support your teaching. Learn more...
Teaching
I want to...
Assessment
I want to...
Troubleshooting
I need help with...
August 12, 2021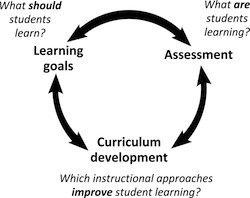 Student learning outcomes, or SLOs, are an explicit statement of what you expect students to learn. SLOs can be defined for a topic, course or an entire program of study. SLOs define what is expected of students and what it means to understand something, without defining how that understanding will be taught. SLOs help sharpen the focus on student learning.
Read more »
March 13, 2020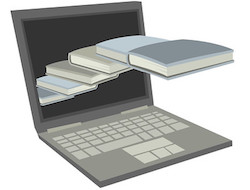 While switching your in-person, active-learning physics classroom to an online environment, how can you navigate technical and curricular issues in a kind and humane way? We argue for devoting some of your remaining bandwidth to this issue: helping students continue to frame their "in-class" activity as sense-making.
Read more »
sensemaking, COVID-19, online tools
September 26, 2016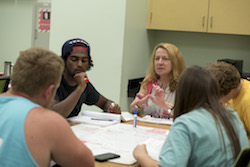 Nearly all research-based teaching methods in physics involve some kind of small group discussions of challenging conceptual activities. Finding good activities is an important component of making small group discussions work in your class. This recommendation includes links to collections where you can find activities to use in your class.
Read more »
active learning, SCALE-UP, Peer Instruction, CAE Think-Pair-Share, Technology-Enhanced Formative Assessment, clickers, cooperative groups
Latest news about PhysPort
PhysPort Data Explorer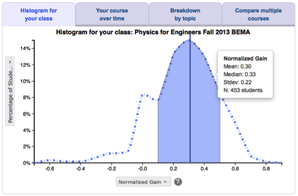 Featured Video: Tutorials in Introductory Physics at the University of Colorado