Welcome to PhysPort, the go-to place for physics faculty to find resources based on physics education research (PER) to support your teaching. Learn more...
Teaching
I want to...
Assessment
I want to...
Troubleshooting
I need help with...
February 6, 2021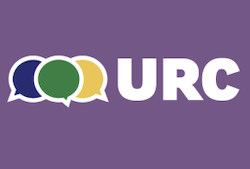 This article describes an approach to introducing discussions about equity into the physics classroom, based on the Underrepresentation Curriculum (https://underrep.com).
Read more »
equity, underrepresentation, curriculum
April 10, 2021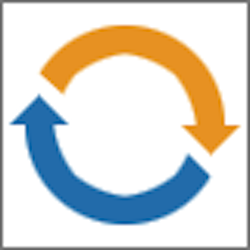 This article discusses and compares 9 research-based assessments about students' beliefs and attitudes, 2 assessments about the nature of science and 3 assessments about self-efficacy in physics.
Read more »
assessment, concept inventories, beliefs and attitudes, nature of science, self-efficacy
February 10, 2016

Concept inventories such as the Force Concept Inventory (FCI) have had a major impact on physics education reform: The FCI, a test of basic concepts of forces and acceleration, has been given to thousands of students throughout the country and the results show that PER-based teaching methods lead to dramatic improvements in students' conceptual understanding of mechanics. These…
Read more »
assessment, concept inventories, best practices, online tools
Latest news from PhysPort
PhysPort Data Explorer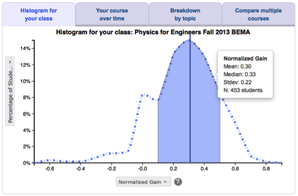 Featured Video: Tutorials in Introductory Physics at the University of Colorado