Welcome to PhysPort, the go-to place for physics faculty to find resources based on physics education research (PER) to support your teaching. Learn more...
Teaching
I want to...
Assessment
I want to...
Troubleshooting
I need help with...
March 13, 2020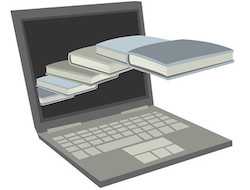 In the wake of COVID-19, many faculty are being asked to quickly shift their classes online. We are sharing with you ideas and resources that align with research-based pedagogical principles, research-validated resources for teaching online, and ideas that colleagues are trying as they make this transition.
Read more »
March 24, 2020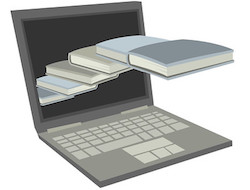 Due to the COVID-19 pandemic, many of us teaching physics as well as those teaching other subjects in face-to-face brick-and-mortar classrooms have suddenly found themselves in an unprecedented situation: the rest of the term should immediately transition to a completely online format! Here I outline some strategies and resources that can help you and your colleagues.
Read more »
March 13, 2020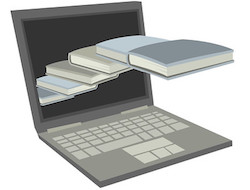 While switching your in-person, active-learning physics classroom to an online environment, how can you navigate technical and curricular issues in a kind and humane way? We argue for devoting some of your remaining bandwidth to this issue: helping students continue to frame their "in-class" activity as sense-making.
Read more »
sensemaking, COVID-19, online tools
Latest news about PhysPort
PhysPort Data Explorer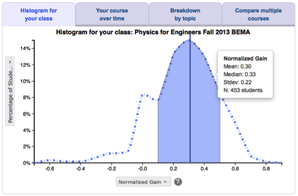 Featured Video: Tutorials in Introductory Physics at the University of Colorado